For the Discriminative Sportsman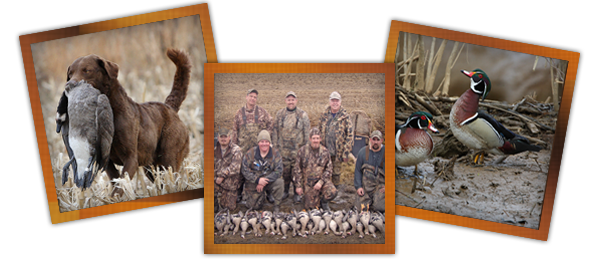 Merlo Waterfowl Company offers prime Pacific Flyway duck and goose hunting for members and non-members alike, with over 6000 acres of privately owned land smack in the middle of proven "Duck and Goose Hunting Country". Our properties start just south of the Llano Seco Wildlife Refuge and spread throughout the Butte Creek area, home to several hundred thousand wintering waterfowl.
We hunt very limited groups and have a consistently high harvest rate throughout the entire season, late October through the end of January. All of our properties winter a staggering number of waterfowl.
With over 80 years of collective relationships, resources, knowledge and passion for waterfowling has evolved into this opportunity for our guests to come and experience some of the finest waterfowling in the Pacific Northwest. We are truly committed to conservation, careful stewardship of our lands and dedicated focus on management.
Merlo Waterfowl Company is headquartered in the Chico, Ca and is an affiliate of Merlo Farming Group, a vertically integrated Farm and Land Management Company specializing in the management of diversified farm and large land assets. Together the Merlo Companies control over 20,000 acres of private property. We hope to share a hunt or answer any questions you may have.
Pay For Your Hunt
We are now Accepting Payments for Hunts and Blind Leasing through our web site. Click the link below to make a payment by Credit Card.
Pay Now
Booking Requests
Ready to get out and do some hunting? Our professional, experienced Guides are ready to take you on a trip you will not soon forget.
Book a Hunt
Property Search
We have an extensive collection of premium Gun Clubs and Hunting Sites. Browse these properties to find one that will best meet your needs.
View Map